Get The EDGE!
Nautilus' six-month paid program will give you the edge you need to start your underwriting career.
Overview
This program is designed for individuals just starting their underwriting career, those with limited insurance experience, recent college graduates interested in underwriting, or those looking for a career change. The program provides a unique opportunity for participants to spend six months of dedicated time learning about insurance and the art of underwriting. They will learn about the insurance industry in general, all aspects of commercial lines of business, and the important job functions of an Assistant Underwriter. Training occurs in a formal classroom setting, through on-the-job training, project work, field trips, and mentorship with members of their underwriting teams. Through this training, participants will learn to apply critical thinking and problem-solving skills as they underwrite submissions and manage their work items.
While in the EDGE Program, individuals also will attain the Associate in Insurance (AINS) designation from The Institutes. We recognize the importance of formal designations as a way to build credibility early in one's career and allocate weekly study time and reviews to prepare for the test.
Participants are hired as Assistant Underwriters, and by the end of the program, actively handle work items with their underwriting team.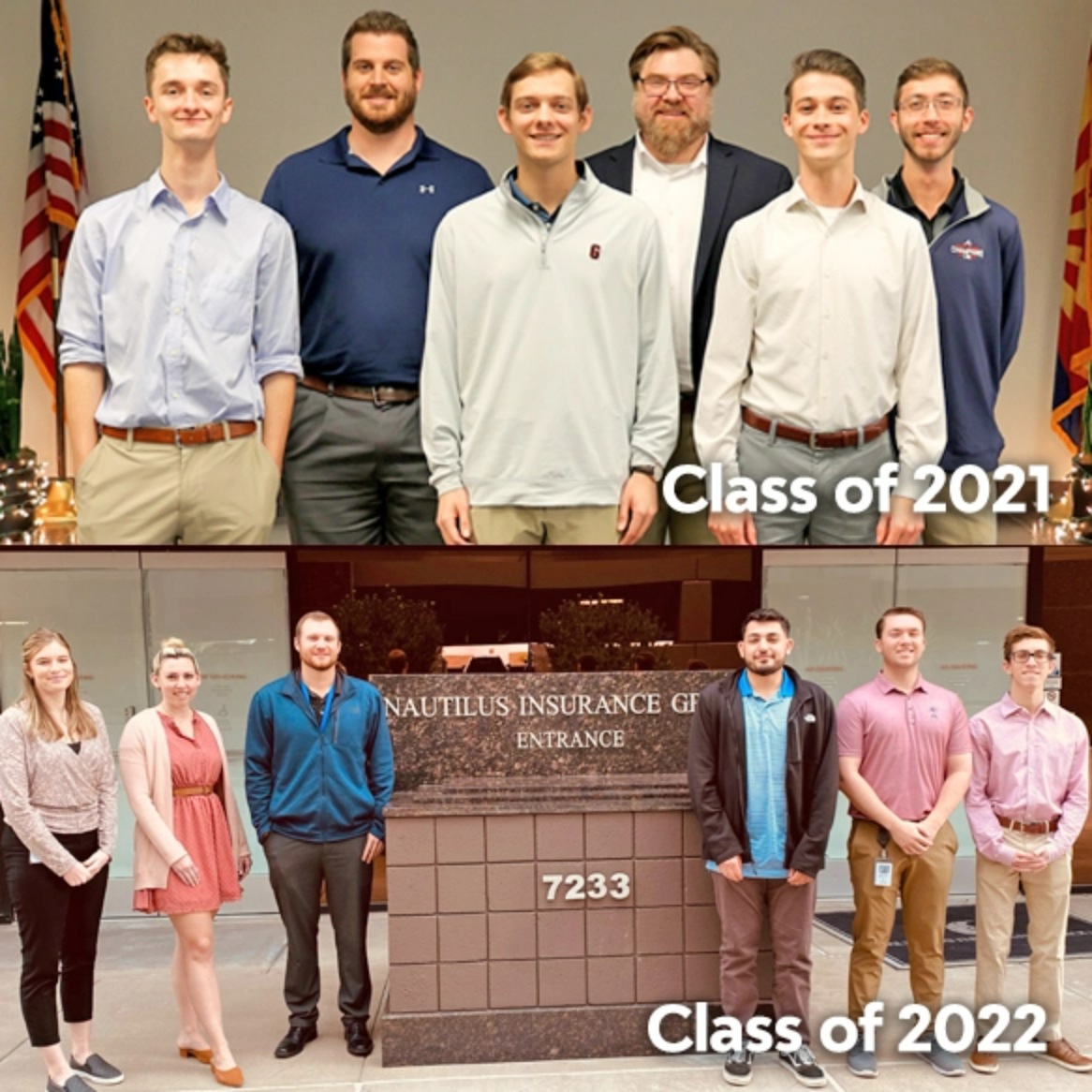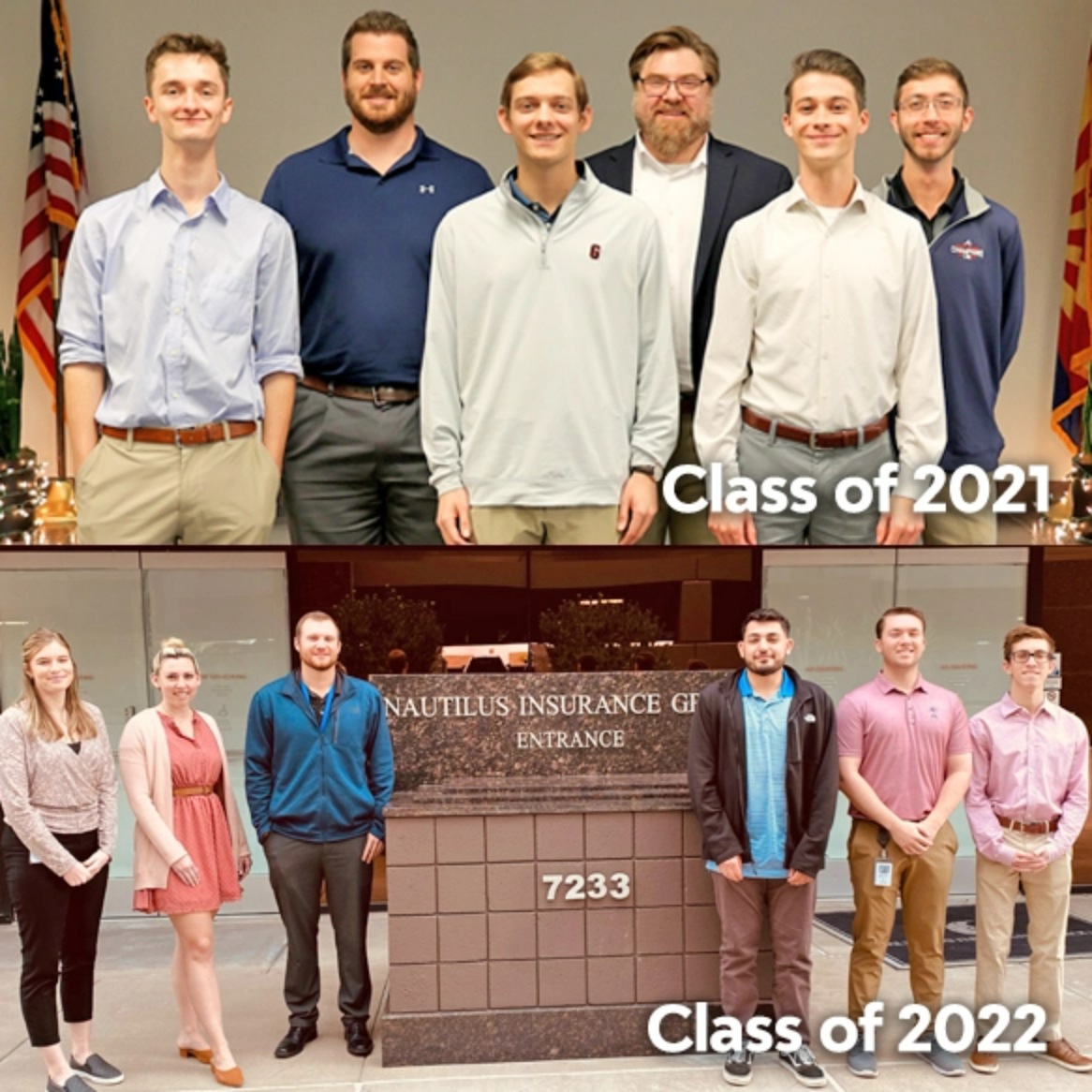 Want To Learn More?
Kick-start your Underwriting career. Contact us today to learn more about our six-month paid program.