Nautilus Names Curt Chalmers Chief Underwriting Officer
August 04, 2023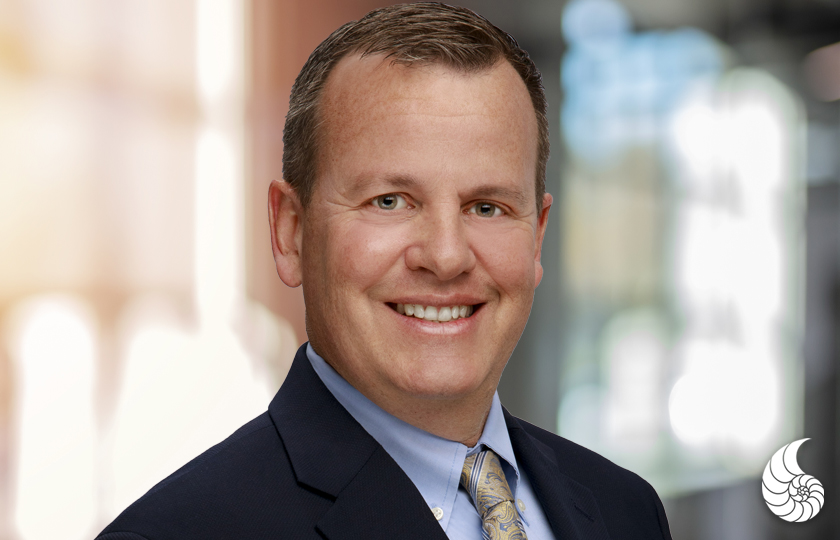 Scottsdale, Ariz. - Nautilus Insurance Group, a Berkley Company, announces the appointment of Curt Chalmers as Senior Vice President, Chief Underwriting Officer. He is the successor to Bill Floros, who plans to retire on December 31, 2023.
Curt Chalmers has been with Nautilus since 2009, starting as Assistant Vice President, and currently holds the title of Vice President, Head of Production Underwriting. Curt has a bachelor's degree in Marketing from Villanova University and holds CIC and RPLU designations. Curt has over 32 years of experience in the insurance industry and has a proven track record of building strong, successful teams while implementing strategic initiatives to drive growth and profitability.
"We are pleased to welcome Curt Chalmers into his new role as Chief Underwriting Officer," said Tom Joyce, President of Nautilus Insurance Group. "His deep expertise and leadership skills will be invaluable as we continue to deliver innovative solutions to our customers. I am confident that Curt's underwriting expertise, competitive drive, strategic vision, and industry insights will contribute significantly to our future success."
As Chief Underwriting Officer, Curt Chalmers will play a pivotal role in driving underwriting excellence, maintaining strong relationships with agents, and ensuring the consistent delivery of outstanding service for which Nautilus Insurance Group is so well-known.
"I am honored to be appointed to this role and continue my journey with this phenomenal company," said Curt Chalmers. "Nautilus has established a strong reputation for its commitment to underwriting excellence and exceptional customer service. I am excited to lead our talented team and contribute to its growth and success."
About Nautilus Insurance Group
Nautilus Insurance Group is a leading U.S. Commercial Excess and Surplus and Specialty Lines provider of insurance solutions to appointed Managing General Agents. Nautilus Insurance Group writes on behalf of Nautilus Insurance Company and Great Divide Insurance Company and is a proud member of W. R. Berkley Corporation, whose member insurance companies are rated A+ (Superior) by A.M. Best Company.