Nautilus Names Rob Petronko Chief Financial Officer
October 18, 2023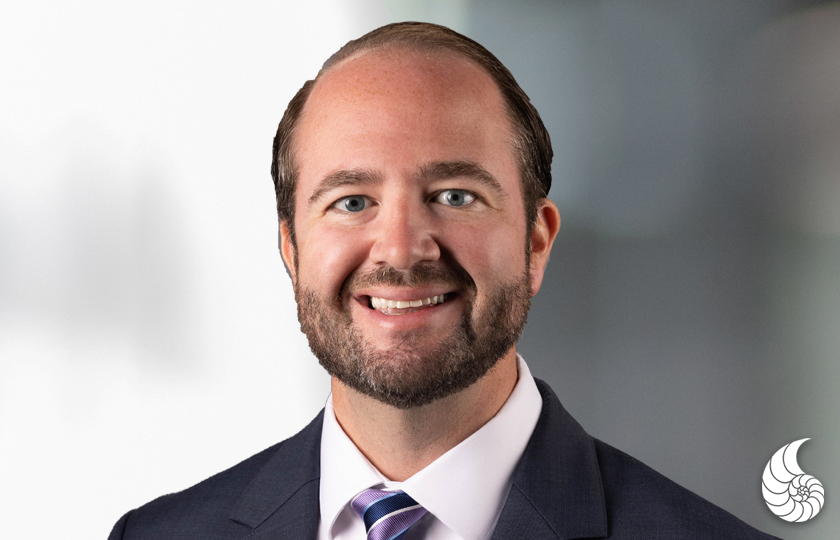 Scottsdale, Ariz. - Nautilus Insurance Group, a Berkley company, announces the appointment of Rob Petronko as Senior Vice President and Chief Financial Officer.
Mr. Petronko has more than 19 years of experience in the insurance industry and has held leadership positions in finance, operations, and underwriting within property and casualty lines of business. Additionally, he worked in Ernst & Young's Insurance Advisory practice, where he provided consulting services to large, multi-national insurers.
"Rob comes to Nautilus with impressive credentials and real breadth of leadership experience," said Tom Joyce, President of Nautilus Insurance Group. "He is an important addition to our senior leadership team, will bring a fresh perspective to this critical role, and continue to build upon the reputation of stability for which Nautilus is known."
"I am thrilled to be joining this strong team and bringing my broad range of insurance experience to such a respected market leader," Mr. Petronko said. "I am excited to be working and collaborating with the talented staff at Nautilus."
Mr. Petronko earned a bachelor's degree from the University of Pittsburgh and is a Certified Public Accountant.
About Nautilus Insurance Group
Nautilus Insurance Group is a leading U.S. Commercial Excess and Surplus and Specialty Lines provider of insurance solutions to appointed Managing General Agents. Nautilus Insurance Group writes on behalf of Nautilus Insurance Company and Great Divide Insurance Company and is a proud member of W. R. Berkley Corporation, whose member insurance companies are rated A+ (Superior) by A.M. Best Company.